Overview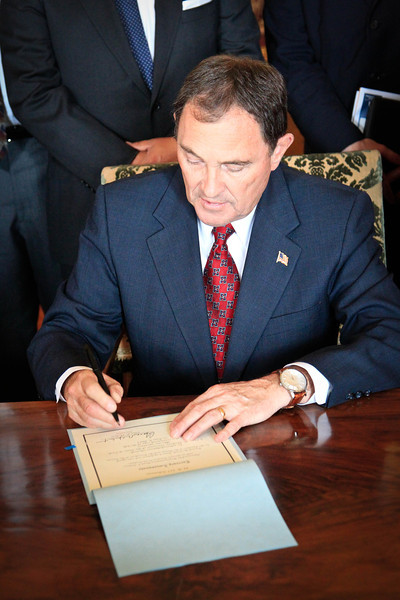 This fall join the sharpest minds in business, finance, politics, law and economics in building a framework for the future of monetary policy. With the dollar's slide accelerating and the economy trapped by slow growth and rising inflation, the world is calling out for sound money. What will that look like?
Ronald Reagan once observed, "I do not want to go back to the past; I want to go back to the past way of facing the future." In that spirit, Utah has charted a way forward based on time-tested, proven principles. During the recent general legislative session, the Utah Legal Tender Act passed both chambers and was signed into law by Governor Herbert this year.
Building on that momentum, leading businessmen, investors, lawmakers, economists and intellectuals will convene in Salt Lake City, Utah, to hammer out a declaration of guiding principles for the future of monetary policy.
Join us on September 26th for vigorous discussion, presentations, panels and meals at the historic Fort Douglas Officers Club on the University of Utah campus in Salt Lake City. The summit will feature prominent keynote speakers, breakout sessions, and a working group dedicated to producing a Declaration of Sound Monetary Principles to be submitted for acceptance by the body and publicized widely following the proceedings.